There are presently thousands of polygraph (lie detector) examiners working in government, law enforcement, and the private sector, and the need for examiners is not declining. A typical polygraph exam takes about 2 hours and costs between $300 and $1000. For those interested in becoming a polygraph examiner, here is how to do it.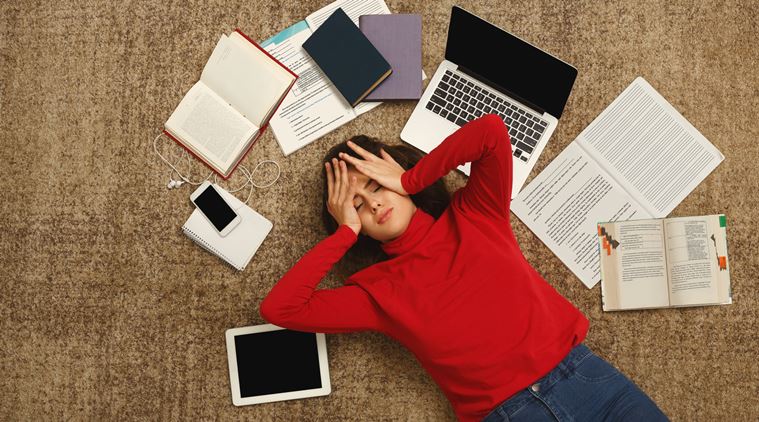 Step #1 – Locate a polygraph training school which is accredited by the American Polygraph Association. Attending an unaccredited school will prevent you from getting most jobs, will keep you from becoming an APA member, and will prevent you from getting future continuing education credits. There are a few dozen legitimate schools located around the world. Find out what the requirements are to attend the school. Some schools may require you to be sponsored by an agency or company.
Step #2 – Attend polygraph school read more. This is a full-time process and will last from 8 to 13 weeks. Polygraph is a hands-on profession. You can't learn how to administer exams by reading books.
Step #3 – Completing the training is just the first step. After completing training, you must work under the supervision of a trained examiner for up to one year. Following this "internship" period your exams will be reviewed for proper application of technique and you will become a certified examiner.
Step #4 – If the state or country you intend to work in requires a polygraph license (not all do) you will have to apply for this license. Some states require an internship as well (see #3 above) and may require an intern license.
Step #5 – Once you are certified and licensed, you can conduct polygraphs for anyone and accept a fee for this service. You should also join the American Polygraph Association to make sure you remain up-to-date with current technology and testing methods.